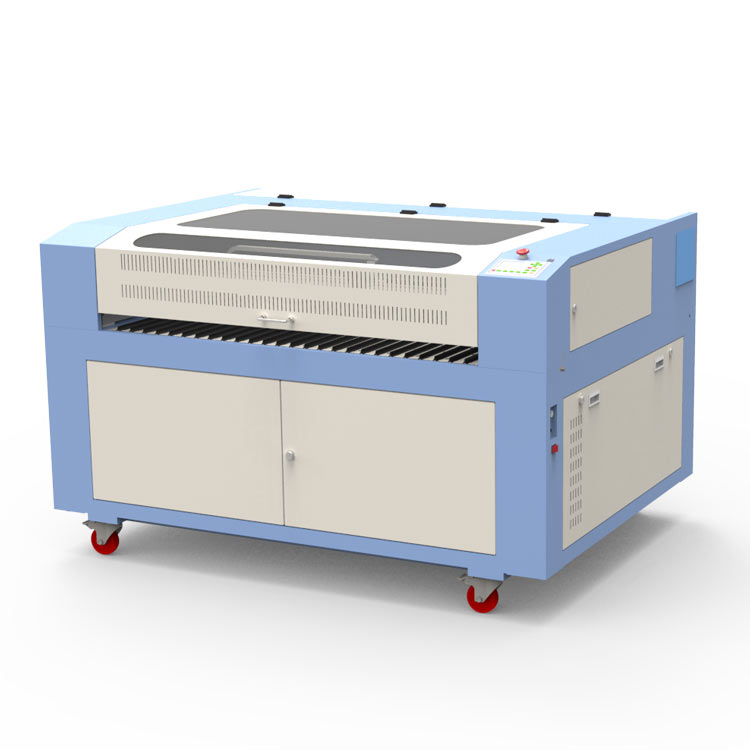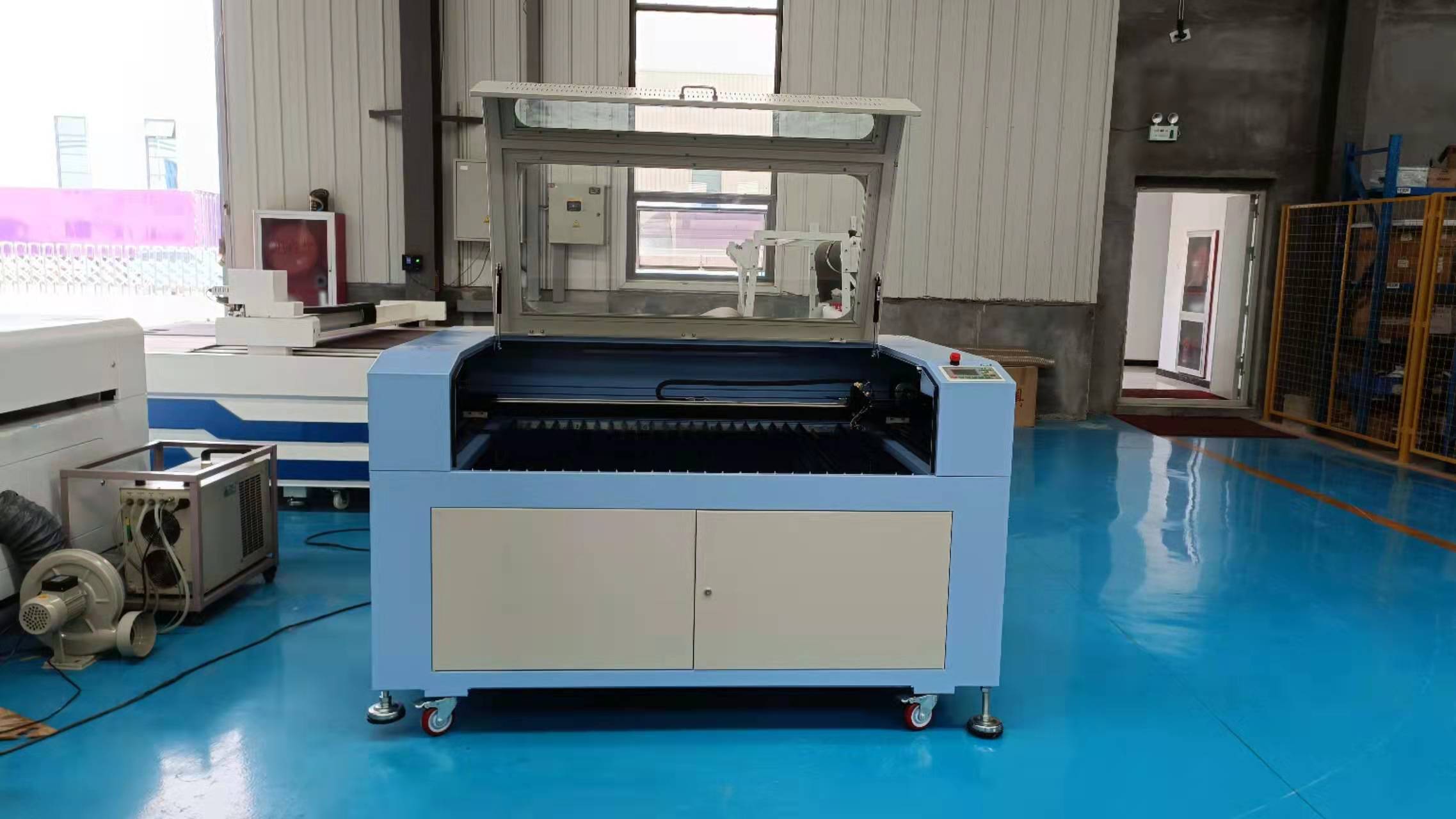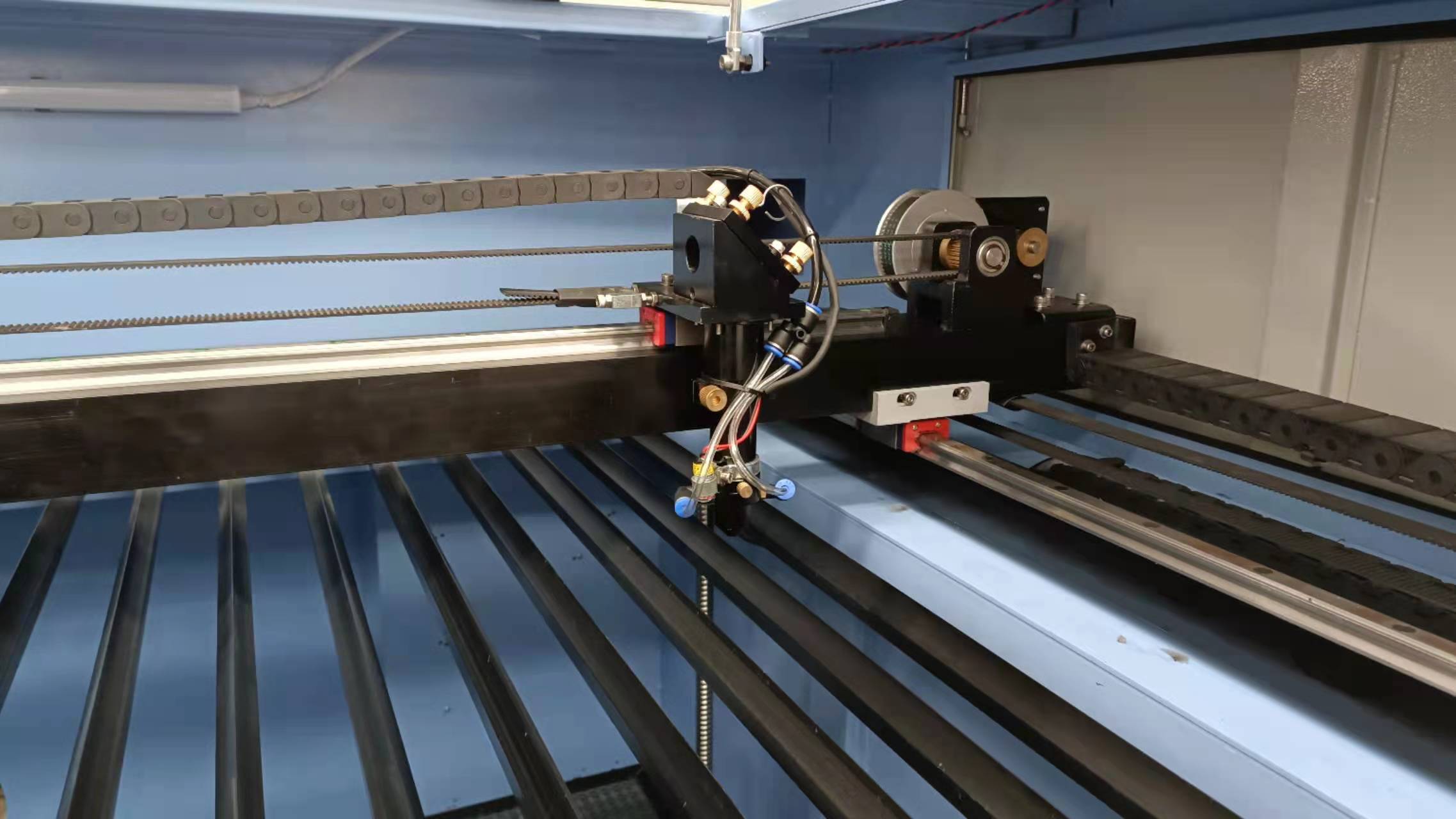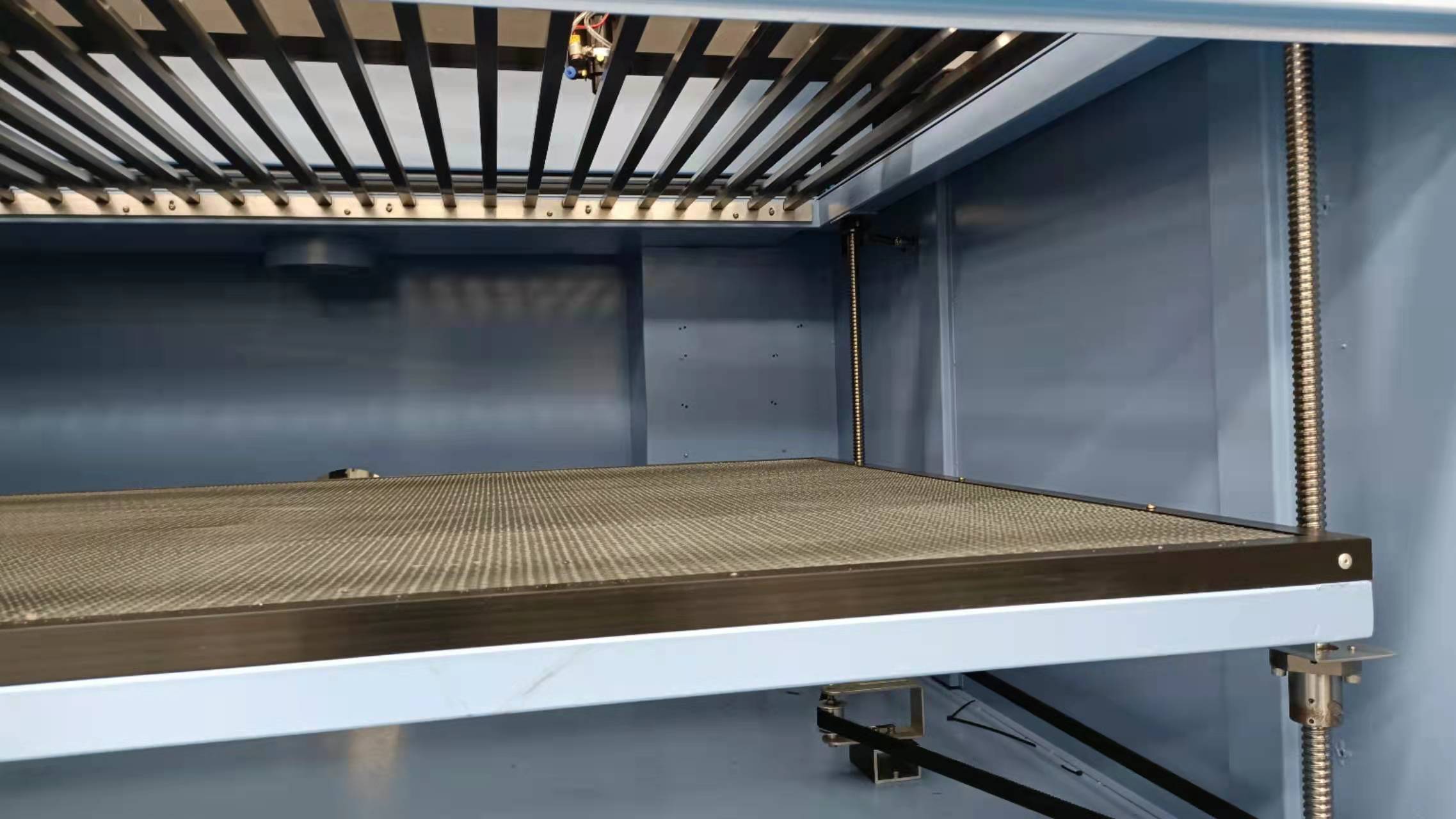 Y1390 CO2 Laser Cutting Engraving Machine for MDF Acrylic Wood
1.Rapid cutting function for curved lines: any curved line can be cut successively and rapidly; running path of laser heads is like beautiful arc lines produced by the greatest racing cars.
2.Design software of CAD,CORELDRAW,PHOTOSHOP are all supported for friendly human-computer interface and demand of the industries on-the-spot.
3.Multi-file function: this series machine can store 256 working files for users to choose needed files on the engraving machine under condition of off-line so that mass production of 256 different products can be realized easily.
4.Signales do not have change and anti-disturbance ability is strong during long distance transportation when whole light segrating system operating with high speed differential input and output circuit design which has 12 working state for output and working state for input to adapt to processing on-the spot.
5.Cutting surface is smooth and precise during large area laser cutting for cutting and engraving demand of various customers and industries.
6.Stable light path,industrial chiller to make sure the same output laser power from every site of working platform,high speed and efficiency,stable processing quality.
7.These kind of machine is applied in craft and gifts,packaging and printing,stone,wood furniture,toys,electron,model,paper products,building decoration,etc.
Working size:
Laser tube power:
Laser tube Brand:
Table:
Cooling type:
Controller:
Color:
Availability:
Quantity: